CALM
•
Ally Bogard
Meditation: Release your mind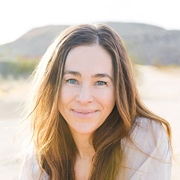 In this 5-minute meditation, Ally will help you dissolve those things your mind obsesses over, and put a stop to the cycle of repetitive thoughts. Breathe and let it all go.
Ally Bogard
MEDITATION
Ally Bogard is co-creator of SoundMind, a program combining sound therapy with meditation, breathing and visualization to help users attain optimal health, well-being and connection. Raised in Canada and based in New York, she leads yoga and meditation classes, retreats, provides counsel and trains yoga teachers. Ally will help you realize you're never too busy to meditate.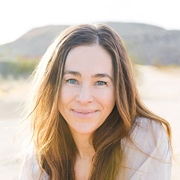 Start your Centr journey with a 7-day free trial
Get Chris Hemsworth's team of the world's best trainers, chefs and well-being experts in your corner.