COLLECTION
•
Centr Team
Made for meal prep: 12 recipes you can batch cook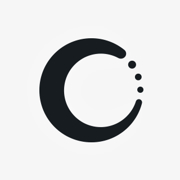 If you've made prepping your meals in advance one of your health goals for the year, let us fill you in on a little secret – your freezer is your friend.
Spend a morning off making one (or more) of these tasty batch meals, then simply freeze them for later. You'll never order takeout because there's 'nothing to eat' again!
Start your Centr journey with a 7-day free trial
Get Chris Hemsworth's team of the world's best trainers, chefs and well-being experts in your corner.