COLLECTION
•
Centr Team
5 power bars to boost your workout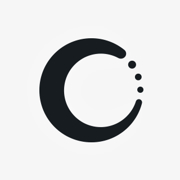 Pre-workout power ups and post-workout protein delivery just got a whole lot easier with our performance-boosting bars. Our bars are easy to make and store, will deliver the nutrients and energy you need to boost your performance and – bonus! – you don't need to squint suspiciously at the ingredients list because you'll know exactly what's in them.
Start your Centr journey with a 7-day free trial
Get Chris Hemsworth's team of the world's best trainers, chefs and well-being experts in your corner.