Centr Team
6 cookies to level up your baking game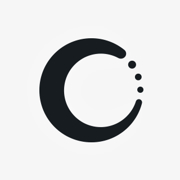 One look at social media tells us that if you haven't got into iso-baking, you're just not doing isolation right. Usually, we'd tell you to avoid such trends, but if there's going to be healthy snacks at the end of it, we're all in on this festival of baking ideas! So, welcome to Centr Cookiepalooza: we've reached into the cookie jar and pulled our top 6 cookie recipes to keep your snack game strong while you're stuck at home.
Start your Centr journey with a 7-day free trial
Get Chris Hemsworth's team of the world's best trainers, chefs and well-being experts in your corner.