Centr Team
Mother's Day: let her eat cake!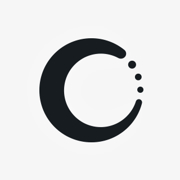 What better way to celebrate our legendary mothers this Mother's Day than to let them eat cake! (We're pretty sure that's what Marie Antoinette was getting at.) Whether it's the mother of your children or the strong woman who put up with your teenage angst, she deserves to be treated with homemade sweetness. We've picked 5 of our favorites, now let's help you match the cake to the mother!
Start your Centr journey with a 7-day free trial
Get Chris Hemsworth's team of the world's best trainers, chefs and well-being experts in your corner.