Centr Team
5 burger recipes to make you forget about takeout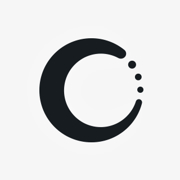 You want burgers? Oh, we've got burgers. Beef burgers. Vegan burgers. Brand new turkey burgers... Like the beat, the burgers go on. But we won't because we know you want to eat burgers, like NOW.
So in honor of International Burger Day, here are 5 of the best, most in-demand burger recipes from our Centr chefs. And guess what? These burgers are healthy so you can burger on, dudes!
Start your Centr journey with a 7-day free trial
Get Chris Hemsworth's team of the world's best trainers, chefs and well-being experts in your corner.