Centr Team
A no-equipment workout you can do anywhere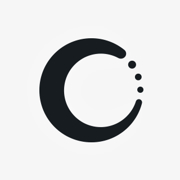 Equipment? Where we're going, we don't need equipment!
Grab your passport and prepare to fly – because we're going global with this heart-pumping bonus round of Centr Unleashed.
In case you missed our boarding announcement, Centr Unleashed is the 6-week bodyweight training program that lets you work out at home and the only equipment you need… is YOU.
Hit play on this no-equipment workout and follow your trainers from Australia to the UK, Canada, and the USA – all from the comfort of your home. Please BYO refreshments and moist towelettes because it's about to get sweaty in here.
Start your Centr journey with a 7-day free trial
Get Chris Hemsworth's team of the world's best trainers, chefs and well-being experts in your corner.