Centr Team
6 tough moments when meditation can help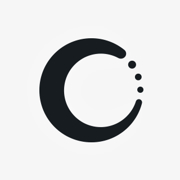 The first step towards nailing that thing you're worried about? Hitting play on a performance meditation.
Chris Hemsworth created Centr to share his access to world-class health and well-being resources with everybody, and meditation is a key part of the package. "Just like daily exercise keeps your body strong and flexible, your mind benefits from regular training," he says.
Narrated by Centr's experts, these performance meditations will help you build mental strength, tap into resilience when you need it, and get amped up before your workouts.
To listen to these meditations and more, including the full Learn to Meditate series with Chris, sign up for your free trial with Centr.
Start your Centr journey with a 7-day free trial
Get Chris Hemsworth's team of the world's best trainers, chefs and well-being experts in your corner.