RECIPE COLLECTION
•
Centr Team
6 shareable super snacks for game day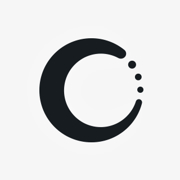 Cheering your team to victory is hungry work.
Whether you're hosting the crew or need to bring a plate, you need satisfying snacks people can lift to their mouths without taking their eyes off the screen.
We've made 6 of our favorite healthy, shareable snacks free so you can start planning your menu (or sending links to inspire the host).
Start your Centr journey with a 7-day free trial
Get Chris Hemsworth's team of the world's best trainers, chefs and well-being experts in your corner.