Longevity
•
Centr x Lifespan.io
5 ways to bump up your omega-3s for brain health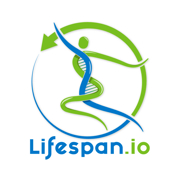 Centr has partnered with Lifespan.io, a nonprofit leader in longevity science journalism and advocacy, to bring you the latest research on aging and rejuvenation. Learn more about our partnership below.
You probably already know that B vitamins and omega-3s are good for you. Well, just like Chris and Luke, it looks like these two are even better when they join forces.
After running a group of older people through a number of memory tasks and cognition tests, researchers found that those who were taking vitamin B12 supplements and had high levels of the omega-3 fatty acid DHA (docosahexaenoic acid) achieved significantly better cognitive health scores.
Our resident dietitian Angie notes that omega-3 fatty acids in general have been shown to promote cognitive health.
So now you're probably wondering: where can I get some of that delicious vitamin B12 plus omega-3s action? You've come to the right place. We've rounded up 5 recipes packing both nutrients to give your brain a boost.
Important: These meals are delicious and nutritious, but no specific recipe is guaranteed to improve cognitive ability. At Centr, we take a real-food-first approach to getting the nutrients we need. As vitamin B12 is primarily found in animal foods, vegans should consult a doctor about supplementation.
Centr x Lifespan.io
Centr has partnered with Lifespan.io to bring you the latest in longevity research. Lifespan.io is the leading source of industry news and a nonprofit advocacy foundation whose mission is to accelerate progress toward overcoming age-related diseases. Since 2014, the organization has focused on responsible journalism, high-impact advocacy, and media initiatives that make longevity research and education more accessible to all.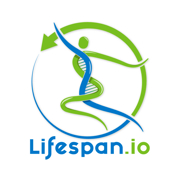 Sign up to unlock your full potential
All your tools in one place
Expert-training to fuel your fitness, nutrition and mindfulness.
Limitless ways to fuel your mind & body
Access to over 3,000 workouts, recipes, and meditations – all tailored to your goals.
Tech that keeps you moving
Download Centr on all your devices to level up and track your results live.