Meals
•
Centr x Lifespan.io
3 life-changing reasons to eat more plants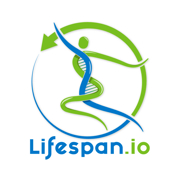 Centr has partnered with Lifespan.io, a nonprofit leader in longevity science journalism and advocacy, to bring you the latest research on aging and rejuvenation. Learn more about our partnership below.
How good are plants? They help us breathe, taste great, and are even easy on the eye – a true triple treat.
And as functioning adults (most days), we should all be aware of how important it is to include plants – fruit, vegetables, pulses, and grains – in our diet.
But if you're having one of those not-so-adult days and need a reminder why? Well, we have three.
You may slow down the aging process.

Ever heard of flavonoids? Fruit and vegetables are full of 'em. That's important because a recent study has found that "higher intake of total flavonoids was found to be

associated with a lower biological age

of the cardiovascular, hepatic and whole body" for some subjects. We're not saying you'll stay young forever, but if the science is anything to go by, you could live a longer, healthier life if you eat more plants.
Disclaimer: This Centr content is adapted with permission from an article written by Lifespan.io. The content herein represents Centr's interpretation of the original source material.
Centr x Lifespan.io
Centr has partnered with Lifespan.io to bring you the latest in longevity research. Lifespan.io is the leading source of industry news and a nonprofit advocacy foundation whose mission is to accelerate progress toward overcoming age-related diseases. Since 2014, the organization has focused on responsible journalism, high-impact advocacy, and media initiatives that make longevity research and education more accessible to all.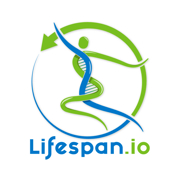 Sign up to unlock your full potential
All your tools in one place
Expert-training to fuel your fitness, nutrition and mindfulness.
Limitless ways to fuel your mind & body
Access to over 3,000 workouts, recipes, and meditations – all tailored to your goals.
Tech that keeps you moving
Download Centr on all your devices to level up and track your results live.