Centr Team
7 sweet treats to make your BBQ complete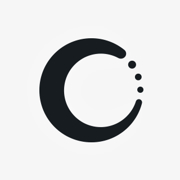 Summer is filled with golden opportunities for family and friends to get together and enjoy the sunshine with a backyard BBQ. And when the grill master's work is done, that's when the sweet treats come out!
Our BBQ desserts collection has the perfect treats for the job: easy to make, a breeze to transport and delicious enough to please even the toughest crowd. Bring out a selection for your summer weekend, then kick back and enjoy the sun!
From picnics to parties, these will go down a treat at your next gathering.
Start your Centr journey with a 7-day free trial
Get Chris Hemsworth's team of the world's best trainers, chefs and well-being experts in your corner.