Centr Team
4 perfect picnic salads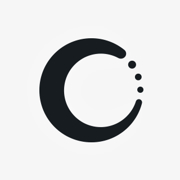 Is there any more idyllic weekend plan than packing a picnic basket and getting out to enjoy the sunshine?
Whether you're heading to a park, a beach, an outdoor cinema or even just kicking back in the backyard, no picnic spread is complete without a fresh salad.
A great salad can be the difference between a basic lunch and a gourmet gathering. It takes your casual catering to the next level, adds color, crunch, and flavor and pulls it all together into a real meal.
Whatever crowd you're trying to please, we have four perfect picnic salads guaranteed to impress.
Start your Centr journey with a 7-day free trial
Get Chris Hemsworth's team of the world's best trainers, chefs and well-being experts in your corner.