MUST READ
•
Centr Team
Meet Centr's specialized short-term workout programs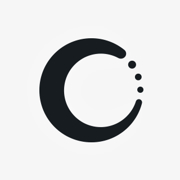 Let's face it, starting (and sticking to) a fitness habit can be hard. The good news is when you joined Centr, Chris Hemsworth's team of experts became YOUR team of experts, and the hard stuff doesn't have to be so hard anymore!
If you ask any Centr member, they'll tell you that one of the best ways to kickstart a fitness journey is with one of our specialized workout programs – streamlined, short-term programs that are designed to get you specific results (more on that later) and help level up your training.
Let's dive into our current Program line-up and find the program that's right for you.
Start your Centr journey with a 7-day free trial
Get Chris Hemsworth's team of the world's best trainers, chefs and well-being experts in your corner.