WELLNESS
•
Centr Team
Is your job bad for your health? Take our quiz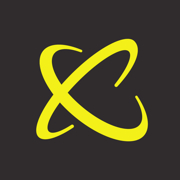 Considering the average person spends one third of their life at work (excuse us while we scream into a nearby pillow after hearing that stat), it's time we started thinking of healthy jobs as a priority in life, not a bonus.
So step into our office, because it's time for a little personal work assessment. Take our quiz to find out how healthy your job really is. 
Sign up to unlock your full potential
All your tools in one place
Expert-training to fuel your fitness, nutrition and mindfulness.
Limitless ways to fuel your mind & body
Access to over 3,000 workouts, recipes, and meditations – all tailored to your goals.
Tech that keeps you moving
Download Centr on all your devices to level up and track your results live.